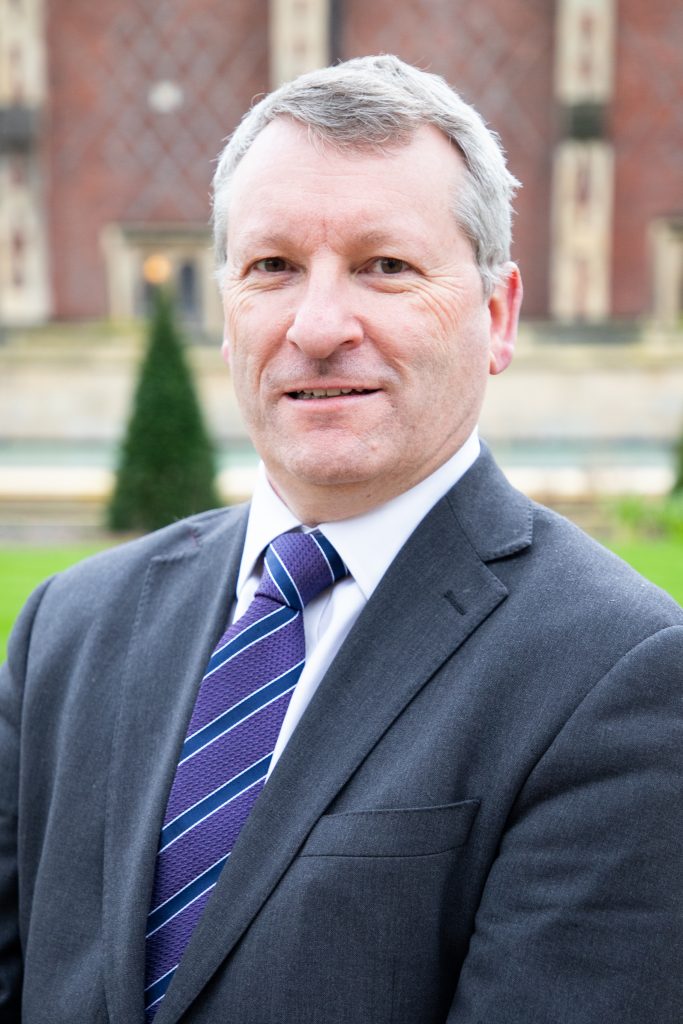 Today – we would like to introduce you to Mr Trevor Drury.
Mr Drury has met and shaken hands with her Majesty the Queen. In addition to being a barrister, he is also a chartered quantity surveyor and before a legal career, He had worked for a number of large national and international construction companies and consultancies.
Mr Drury is also a qualified signalman and volunteer on the West Somerset Railway, which runs from near Taunton to Minehead, the longest heritage line in the country.
Mr Drury is an avid Formula 1 fan and he is a Tottenham Hotspur fan, whilst his dad supports Arsenal and his brother supports Chelsea. Oh, the joys of having an inter-family football rivalry.
#12os#success