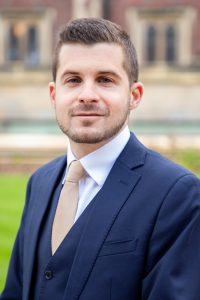 Holding v. Secretary of State for the Home Department [2021] UKUT (HU/04146/2019): Can a national passport (or lack of it) assist a migrant in proving residence in the UK?
Upper Tribunal Judge Mandalia has allowed an appeal concerning a Jamaican appellant who claimed to have entered the UK in 1999. At first instance, in 2019, the First tier Tribunal dismissed her appeal in that she had failed to evidence her 20 years of residence.
On appeal to the Upper Tribunal, with George Mavrantonis instructed to settle the grounds of appeal and to represent the appellant, weight was placed on the lack of a valid Jamaican passport for the relevant years still in dispute.
The Court, having been presented with evidence indicating how the Jamaican High Commission procedurally operates passport renewals for its nationals in the UK, was persuaded that it was more likely than not that the appellant was inside (rather than outside) the UK and allowed the appeal pursuant to Paragraph 276ADE(1)(iii) of the Immigration Rules.
George Mavrantonis was instructed by Andy Akhuetie of Legal Affairs Solicitors (Midlands).
George Mavrantonis can be instructed by solicitors and members of the public when appropriate, by contacting our clerks at 12 Old Square.