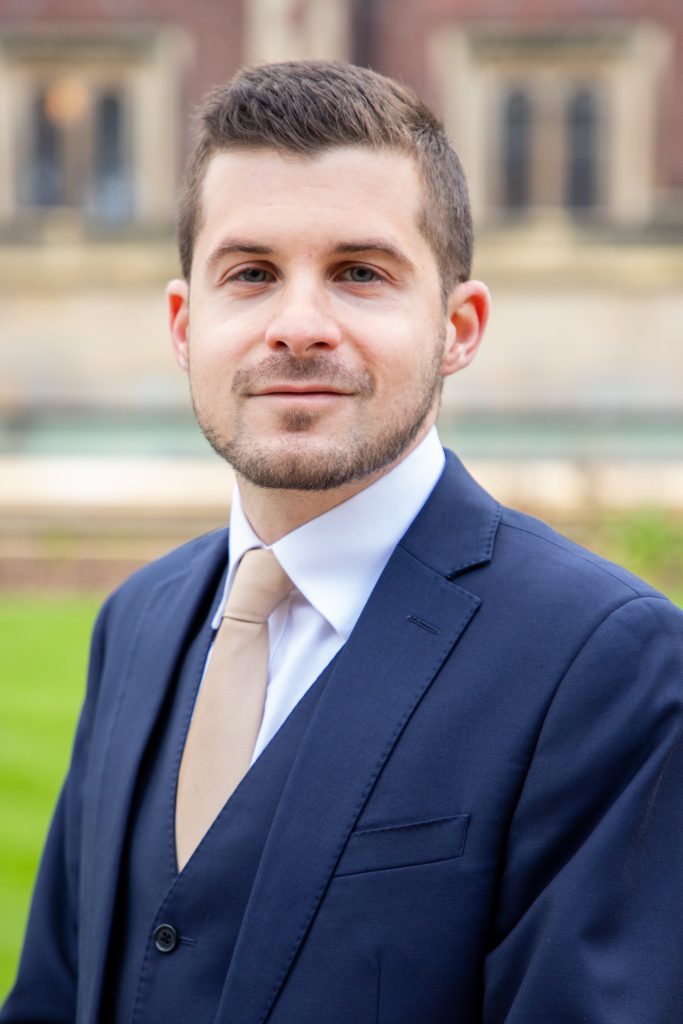 George C Mavrantonis successfully appeared on behalf of the Appellant, instructed by Farani Taylor Solicitors.
Upper Tribunal Judge Pitt has today set aside a previous First-tier Tribunal ('FTT') determination and has remade it by allowing it under Article 8 ECHR. The case concerned an FTT finding that the Appellant had not engaged in deception in an ETS test she took in 2013 yet the FTT dismissed the original appeal because of its undisputed weak private and family life element.
The case reached the Court of Appeal and lasted for more than four years. One of the arguments made by George Mavrantonis, counsel for the Appellant, is that as a matter of law it is irrelevant whether an Appellant in an ETS human rights appeal has a "weak" or "strong" private life claim; what ought to be accounted for by the Tribunal is a Razgar proportionality exercise under Article 8 ECHR within the sphere of fairness, taking into account the otherwise false allegation of deception again the migrant.