Amelia Smithers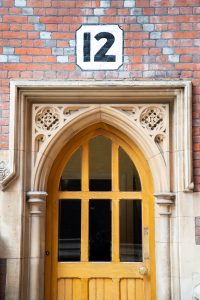 Practice areas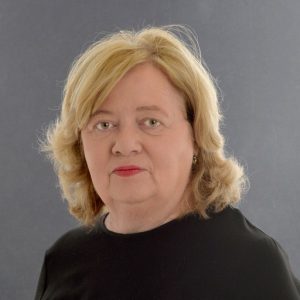 Amelia graduated from King's College, London with a BA in history. She later did a postgraduate diploma in law before completing the vocational course for the Bar at the Inns of Court School of Law and being called to the Bar by the Inner Temple.
After completing pupillage, she worked as an attorney in the Turks and Caicos Islands. Her interest in immigration law and human rights law began in 2016 when she completed a summer programme in international human rights law at Oxford University, specialising in international refugee law.
Before joining 12 Old Square in 2022, she worked for direct access immigration barrister Celia Record.
Languages:
French (fluent)

Italian (fluent)

Spanish (fair)