Anthony Philpott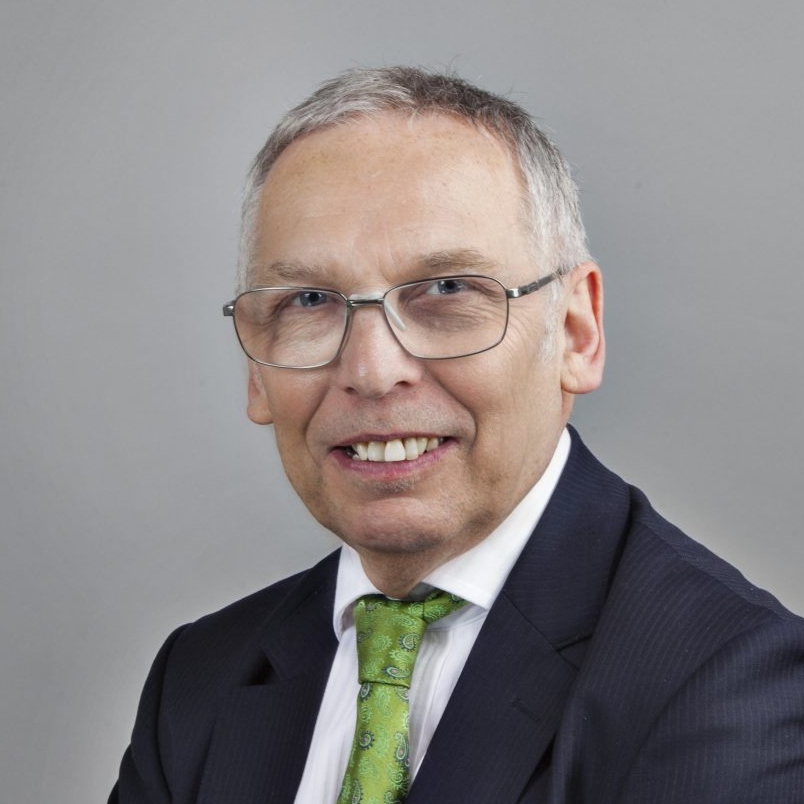 Practice areas
Construction contracts, PFI and Facilities Management, Commercial Property, Employment law and Disputes lawyer – Practising Barrister in Chambers in Lincoln's Inn London. Dual qualified as a Solicitor
Contracts and major projects
In depth knowledge of every form of standard building contract
Bespoke drafting of building contracts and amendments
Advised on tender documents and terms and conditions and drafted amendments over many years
Advised on all associated contract documents of bonds, guarantees, collateral warranties, novation and variation agreements and consultants' appointments
Intensive negotiations with leading city law firms on agreeing amendments of every type of building contract
Particular knowledge and experience of negotiation and drafting of PFI Health and Building Schools for the Future Facilities Management contracts
Comprehensive knowledge of all schools and health PFI contractual documents
Drafted, negotiated and advised upon Facilities Management BSF contracts and Medical Equipment contracts and sub-contracts with suppliers on three major hospital projects
Liaised closely with Commercial Directors to provide rapid response to instructions within strict deadlines
Commercial Property
Conduct of commercial leases for company offices and short term site office leases and licences
Negotiated commercial leases with specialist and leading commercial and landlord and tenant private practice solicitors
Dealt with high pressure negotiations of commercial leases for urgent use of company office space
Drafted amendments to commercial leases, licences to alter, licences to underlet and licences to occupy
Advised generally on commercial leases, including rent review, alienation notices of renewal and negotiated dilapidations settlement agreements
Drafted, negotiated and served break notices and clauses together with statutory renewal notices and complex Deeds of Variation of head and sub-leases
Generally drafted Head and Sub-Leases
Liaised closely with Commercial Directors to provide rapid response to instructions within strict deadlines
Litigation and disputes
Since returning to the Bar has appeared in the Court of Appeal in a civil case, in the Old Bailey two defences of criminal cases, in the High Court in defence of an application for an injunction and in a Trusts and property trial in the County Court before a Chancery Judge in the County Court and Chancery Masters in property disputes, including a multi-pound claim against a property claim
Comprehensive knowledge and experience of ADR in construction Adjudications, Arbitrations, Mediations and Construction Litigation
Recently and successfully conducted adjudications against the leading city construction law firms in submitting Notice of Intention to Adjudicate and Referral Notices, conducting arguments over jurisdiction of the adjudicator and legal and contractual arguments in general
Trained Court, Tribunal and Adjudication advocate
Drafted pleadings, court and ADR documents
Conducted litigation in the Court of Appeal, High Court (including in the TCC for Bovis Lend Lease), County Court, Employment Tribunals and Employment Appeal Tribunals as solicitor and barrister in open court
Knowledge and experience of Housing Grants Construction and Regeneration Act 1996 (as amended) and the notice provisions in the new Construction Act and cases on enforcement of Adjudicators' decisions
Recent success in the enforcement of Adjudicator's decision in the TCC as litigator and advocate
Published author on the conduct of litigation
Can produce a letter from Counsel instructed in a five day trial recording the Judge's commendation of my preparation of the case
Presentations and articles
Gave powerpoint presentations to staff and managers on Design Liability in construction contracts, Transfer of Undertakings Regulations, Construction Bill and on recent employment legislation
Experienced public speaker in the construction industry over many years
Gave training to trainee solicitors and managers
I have had two articles published in the International In House Counsel journal, one on ADR was published through the CIArb. The editorial board of the ICCJ praised the high quality of the article and the first draft was published without editing
Had articles on Employment Law published in Tolley's Employment Law Newsletter and in the Solicitors Journal
Additional areas of specialism
Employment
Construction
Commercial Property
Housing / Landlord & Tenant
PI
Career History
Freelance Consultant Construction Lawyer for Regal Homes in London from April 2014 to January 2015
In house legal advice and drafting of JCT and bespoke Building Contracts, Collateral Warranties and advising on construction projects and disputes.
I am a Direct Public Access Barrister conducting Construction Litigation in the courts (as I have the right to conduct litigation) and several Adjudications including a successful claim in which one of the leading construction law firm and QC were instructed on the other side.
Consultant Clarkslegal LLP from November 2009 to November 2010 I wrote articles on construction law for their website.
Consultant Silver Shemmings LLP from August 2009 to May 2012 Solicitor and then Employed Barrister with a commercial law firm specialising in commercial property, construction contracts and disputes. My disciplines Construction contracts and disputes and Employment. From 1 November 2010 I was an Employed Barrister.
Legal Counsel Bovis Lend Lease Limited 1998-2009 In house solicitor advising the company on Construction and PFI contracts, Commercial Property and Employment Law.
Litigation Solicitor Davis & Co solicitors for First National Bank Plc 1994-1998 Litigation solicitor conducting property, consumer credit and banking litigation for the bank. Four reported appeals to the Court of Appeal. Appeared in open court and in chambers in the County Court against experienced Counsel and Solicitors.
Senior Solicitor London Borough of Hackney 1993-1994 Conduct of Housing Litigation for the Council in the County Court and Magistrates Court. Appeared in open court and in chambers.
Arbitration lawyer James R Knowles Construction Contracts Consultants 1991-1993 Appeared as advocate in Construction Arbitrations and advised on Construction contracts.
Professional
Member of the Chartered Institute of Arbitrators 2005 to present Wrote an article on Alternative Dispute Resolution under aegis of CIArb published in International In House Counsel Journal
Author of "The independence of the in-house lawyer – a warning from history" in the International In House journal Winter 2009 and "ADR – the preferred option in the Construction Industry in the UK" in the IIHJ Summer 201
I have had an article published in Tolley's Employment Law Newsletter and Solicitors Journal
l have recently had a further article published in the International In House Counsel Journal entitled "The Operation of Adjudication and Litigation in Construction Disputes in the UK" (2016 Vol 9 No 34 Winter 2016, 3773)
Published in the Legal 500 as one of leading 200 in house lawyers
I have written a number of construction law articles that appear on my web site and I am published in the CIArb newsletter.
Qualifications
2013 to present: Member of the Society of Construction Lawyers
2005: Member of the Chartered Institute of Arbitrators
1994: Admitted as a Solicitor – dual qualified as Barrister and Solicitor
1992: King's College University London, Master of Science in
Construction Law and Arbitration
1987: Called to the Bar
1980: Polytechnic of the South Bank, BA Hons Law
1977: Associate of the Institute of Legal Executives