Chowdhury Rahman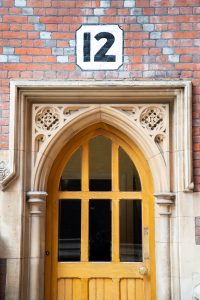 Practice areas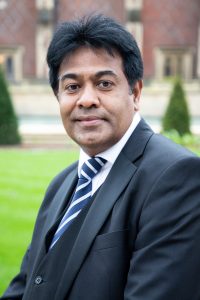 Mr. Chowdhury Rahman was called to the Bar in November 2006 by the Hon'ble Society of Lincoln's Inn, after qualifying from the Inns of Court School of Law. He has a senior status LL. B (Hons) from the University of Wolverhampton, United Kingdom and LL. B (Hons) and LLM from the University of Dhaka and a Diploma in Human Rights with Distinction from HEAB/Habitat International
Mr. Chowdhury has been a practising Solicitor of the senior courts of England and Wales for more than 6 years in areas of Immigration, Asylum, Human Rights, and Family Law
In his practice, Mr. Chowdhury has achieved notable success in nearly all aspects of Immigration, Asylum, Entry Clearance and Human Rights cases dealing with extraordinarily complex and challenging areas within this jurisdiction
Mr. Chowdhury is an advocate of the Supreme Court of Bangladesh. He has experience to sit as an Assistant Judge in Bangladesh judiciary too. He has acted as an expert on Bangladesh law in the United Kingdom.
Mr. Chowdhury has been instructed as Counsel for appellants and has a unique judicial mind and insight into arguments for both sides of the practice area if required. Mr. Chowdhury believes his practice has been enriched through the vast experience of his dual jurisdiction advocacy, litigation, and judicial acumen. Mr. Chowdhury has been a visiting lecturer for Bangladesh Insurance Academy on Insurance law. Mr. Chowdhury is also focused on his Family practice and has developed a busy practice in this area.
Alongside Mr. Chowdhury's commitment to his legal career, Mr. Chowdhury believes in all aspects of law. He is a wonderful public speaker, frequently attends talk shows on T.V to contribute on the current legal affairs and various community issues. As a fluent speaker of Bengali and understands Hindi and Urdu he is accessible to a very wide client base and has found that his multi-lingual skills have been a great benefit to clients in his legal practice
Mr. Chowdhury is also able to accept clients on a Public access basis.
Plus Mr Chowdhury has been authorised / able to Conduct Litigation.