Dido Asantewa Ofei-Kwatia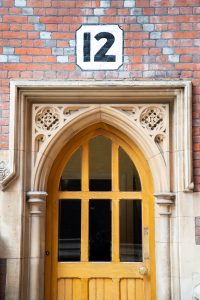 Practice areas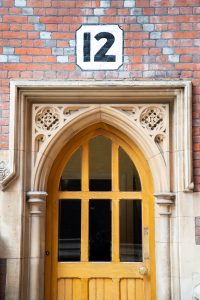 Dido was called to the Bar at the Honourable Society of Lincoln's in July 2002. In addition she also successfully graduated from the Ghana School of Law and is a qualified Ghanaian lawyer having being called to the Bar in October 2009. She is able to draw from a range of knowledge and life experience that make her a particularly impressive Barrister.
Dido is particularly persuasive in Human Rights, Nationality and Immigration matters, she has a very personable and thoughtful manner with clients whom she is often able to prevent from being deported and removed in seemingly impossible circumstances, she has an excellent and up to date knowledge of immigration rules and case law. Her practice also includes civil work, in which Dido primarily appears in small claim matters in the County Court as well as undertaking road traffic accident cases and the handling of landlord and tenant proceedings. She is gifted in drafting complex skeleton arguments and statements of case.
She has also built up a niche practice in driving matters in the Magistrates Court where her understanding of technical regulations is profound. Dido displays the finest quality being able to communicate effectively and confidently in any case she is given.
Personal interests
In her spare time Dido enjoys attending Church, travelling and cooking.