John Waithe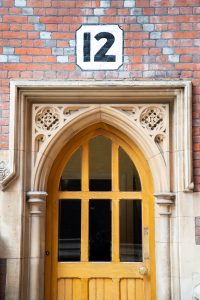 Practice areas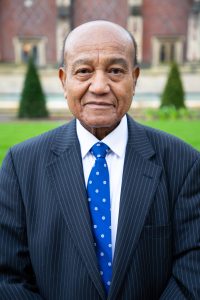 John studied at University College London and in practice has specialised in employment, race, disability and unfair dismissal claims.
He combines this with practices in the areas of immigration, human rights, actions against police, housing, landlord and tenant, education, crime, insurance and intellectual property.
Additional areas of specialism
Notable cases
Muharrem Zenelaj -v- SSHD [2002] UKIAT 0241 – Foster care of minors amounting to family life under Article 8 of the European Convention on Human Rights.