Mehtab Malhotra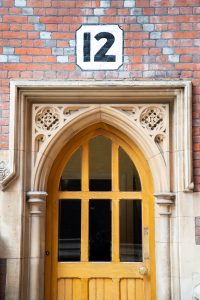 Practice areas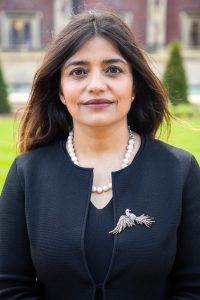 Mehtab Malhotra was called to the Bar in October 1996, after qualifying from the Inns of Court School of Law and has an LL.B and Masters in Law from University College, London. She is a practising Barrister with over 20 years experience in areas of Immigration, Asylum, Human Rights and Family Law.
In her practice, Ms Malhotra has achieved notable success in nearly all aspects of Immigration, Asylum, Entry Clearance and Human Rights cases dealing with very complex and challenging areas within this jurisdiction. Ms Malhotra has acted as Counsel for appellants as well as the Secretary of State for the Home Department and this has armed her with a unique ability and insight into arguments for both sides of the practice area.
Alongside her practice experience, Ms Malhotra has been a Senior Lecturer for a number of years on the Bar Practitioner Training Course at the University of Law and has taught at the Inns of Court School of Law.
She is also an accredited Advocacy trainer by the Inns Advocacy Training Committee. Ms Malhotra believes her practice has been assisted by her teaching drafting, advocacy, litigation and writing assessments. Ms Malhotra has also been a marker and assessor for Central Law Training (CLT) for the Immigration Component.
Ms Malhotra is also focused on her Family practice and has developed a busy practice in this area.
Alongside her commitment to her legal career, Ms Malhotra is a highly regarded Ghazal singer and has recorded albums and has several concerts to her credit. As a fluent speaker of Hindi, Punjabi and Urdu she is accessible to a very wide client base and has found that her multi-lingual skills have been a great benefit to clients in her legal practice.
Mehtab Malhotra is also able to accept clients on a direct access basis.