Sonia Ferguson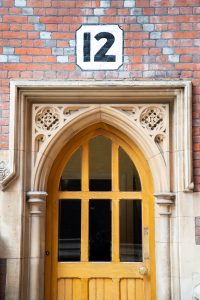 Practice areas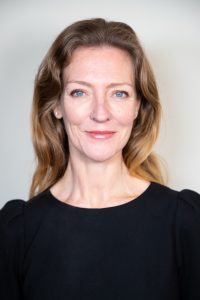 Sonia is experienced in all aspects of Immigration, Asylum and Human Rights appeals at First-tier and Upper Tribunal level covering asylum, applications under the Immigration Rules, applications based on article 8 (and 3) of the ECHR, deportation appeals, EEA applications and Judicial Review.
Sonia is happy to accept instructions for drafting grounds of appeal to the Upper Tribunal or Court of Appeal, Pre-action protocol letters and applications for JR.
Prior to commencing pupillage Sonia combined litigation paralegal roles with pro-bono work for a number of legal charities most notably BID (bail for immigration detainees) for whom Sonia still undertakes pro-bono work.
Education
University of Law, LLB (Hons) (BPTC: Very Competent; GDL: Commendation)
University of Sussex. MA (20th C Literature & Critical Theory): Distinction;
University of Sussex. BA (Hons) Literature