Sorour Bassiri-Deezfouli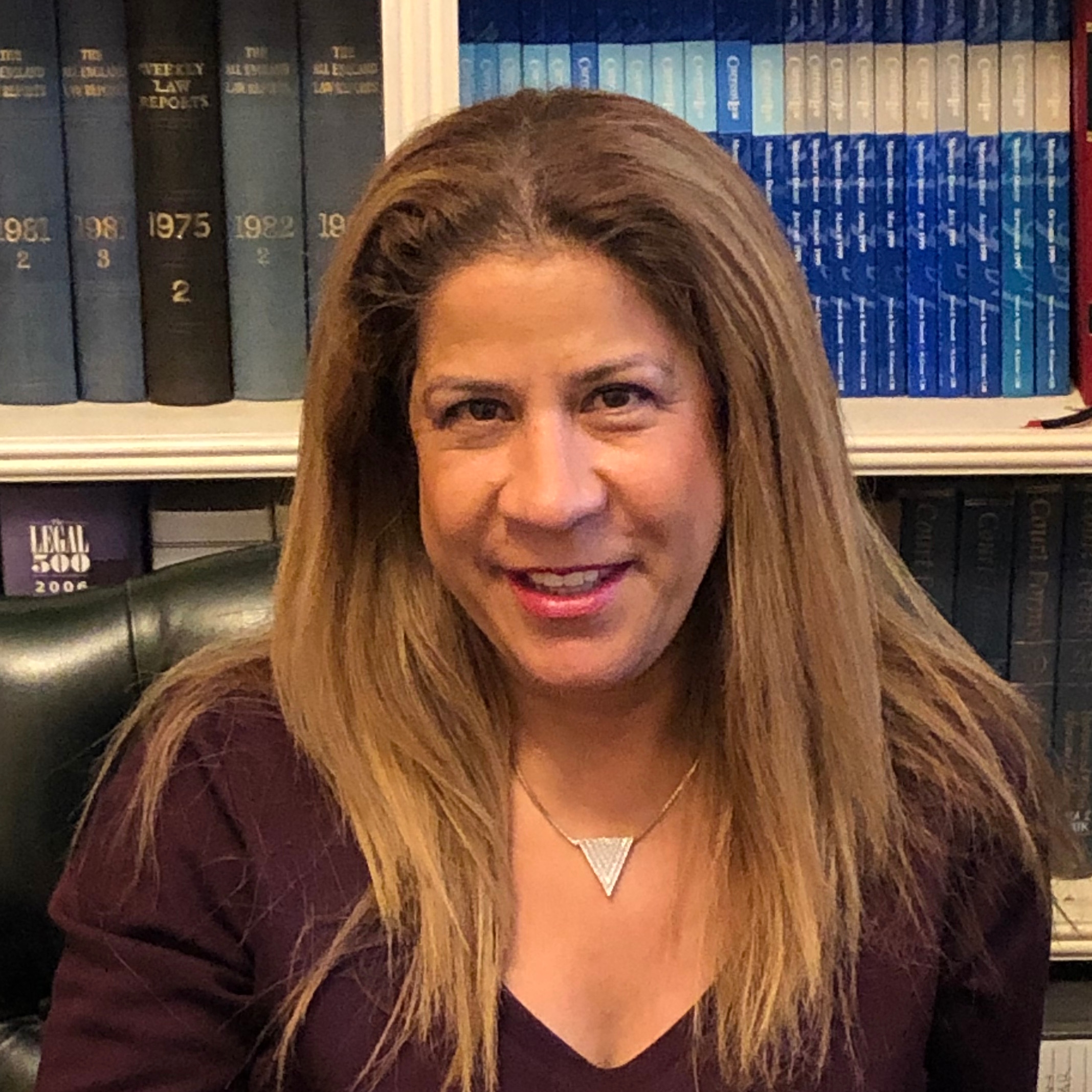 Practice areas
Sorour is a specialist in asylum, immigration, EEA and human rights law. She has appeared significantly before Immigration Judges both at first instance and appeal in asylum, human rights and Immigration cases as well as Judicial Review cases. She has dealt with many entry clearance appeals before Immigration Judges and has an interest in business immigration and European law. She is known to be approachable, with a hands-on approach to casework and works closely with solicitors advising on evidence at an early stage of an appeal. This approach leads to a better service to clients and solicitors and good success in the litigation process. She is able to explain complex points of law in a simple way both to clients and tribunals, a critical skill doing specialist tribunal work.
Sorour's in-depth areas of expertise include cases involving:
Family and private life, Deportation, Asylum, EEA, Family reunion, Entry clearance and Points Based System
Sorour is a busy practitioner and works for a wide range of clients. She has extensive knowledge and experience in claims, appeals and judicial review which enables her to authoritatively advise in a range of case-types and appear in hearings in the Immigration Tribunals and Higher Courts. Sorour is also an experienced Public Access trained and qualified practitioner and regularly takes instructions direct from the public.
Education
1995-96 Bar Vocational Course, Inns of Court School of Law
1991-95 University of Central England, Birmingham LLB (Hons)
Languages
Fluent in Spoken and Written Farsi