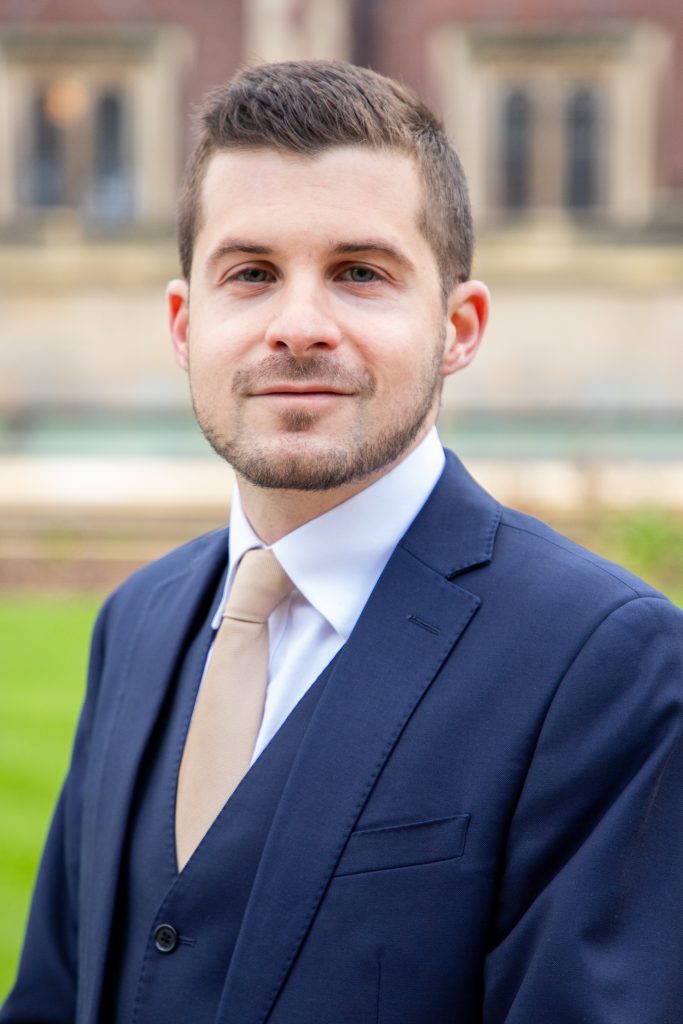 The case concerned a legal challenge against the Secretary of State's decision to deport the Appellant, a Lebanese national. The Appellant had entered the United Kingdom at the age of 8 and had lived in this country for 30 years.
He had amassed 17 convictions for 30 offences, including two counts of robbery, two counts of harassment, and a breach of a non-molestation order. With George relying on OH (Algeria) [2019] EWCA Civ 1763 and in line with AM (Somalia) [2019] EWCA Civ 774, the Tribunal concluded that it was in the public interest to deport the foreign criminal, as per s.32 of the UK Borders Act 2007.
The Tribunal upheld the Secretary of State's deportation order and dismissed the appeal. George successfully appeared for the Respondent, instructed by the Secretary of State. The Judge referred to George's "thorough cross-examination and his detailed and focused closing submissions".
#12OS #Success #DailyUpdates