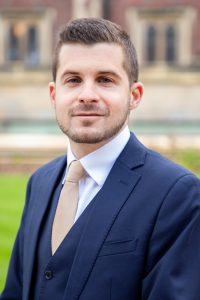 An appeal concerning an Albanian deportee married to a Greek national has been allowed by FTTJ Anthony, pursuant to Reg 27(5) of the EEA Regulations 2016.
The Appellant had been previously sentenced to 9 months in prison for production of narcotics and was successfully made the subject of a non-EEA deportation order in 2018.
The Appellant was represented by George Mavrantonis who specialises in EEA deportation matters, instructed by Adeeb Chowdhry and Soneela Chowdhry of Farani Taylor Solicitors.