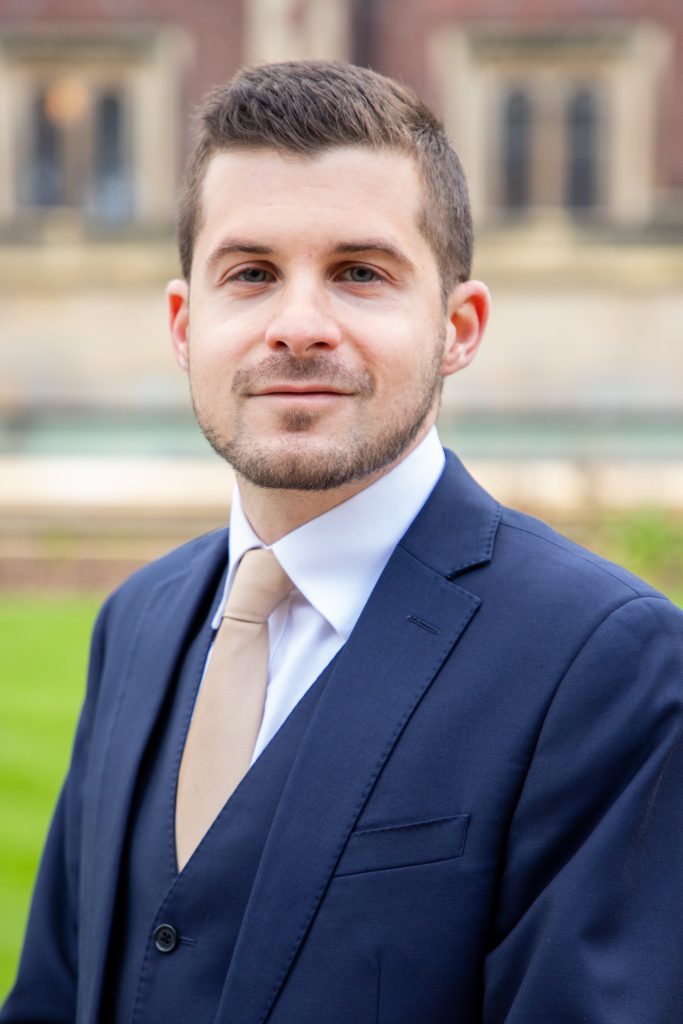 The face to face substantive appeal of Saleem v. Secretary of State for the Home Department (2020) in the First-tier Tribunal concerned a Pakistani national whose relationship was doubted. His Sponsor wife brought her elderly parents to court to testify in support, both suffering from cancer and diabetes.
Mr Mavrantonis, having conducted a balancing exercise as to merit and health risks, took the professional and personal decision to ask the Sponsor's parents not to give evidence and to wait outside court due to risks associated with COVID-19. The appeal was allowed by FTTJ Rastogi on the spot, both under the Rules and Article 8 ECHR.
George Mavrantonis appeared on behalf the successful Appellant instructed by Ms Soneela Raheel of Farani Taylor Solicitors.
#law #immigrationlaw #success #12os