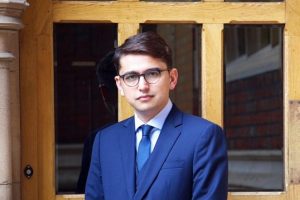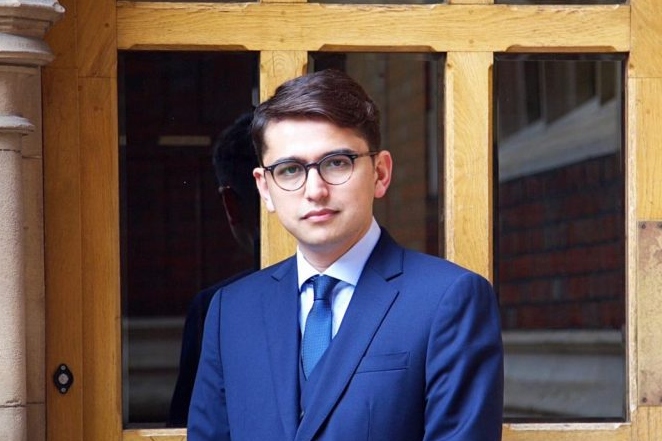 A wholly exceptional result for Mr Fazli at Bromley Magistrates Court.
The Court dismissed the Metropolitan Police's application to forfeit £163,349.69 (one hundred sixty three thousand three hundred forty nine pounds and sixty nine pence) of Mr Fazli's client's money from her bank account.
The Police had argued that the money were recoverable property as they were derived from an unlawful conduct because the Respondent client had earned the money whilst she was in the UK illegally (without valid leave to remain) and that she had used a false indefinite leave to remain status document that helped her secure employment and later a mortgage in the UK.
The client's bank account was suspended by the bank in January 2016 and it remains so at the time of the heairng. The police had obtained from the Court two freezing orders against the bank account in December 2021 and in 2022 respectively in order to carry out investigations.
Today, 15th September 2022, at the hearing the police presented a timetable to progress the matter to a full contested trial early next year. It appeared from the Applicant's grounds that today's hearing was a full substantive hearing but the Court took the view that it was a direction hearing.
Mr Fazli had gone int into the hearing fully prepared for a substantive hearing with a detailed skeleton argument.
Mr Fazli persuaded the Court to dismiss the entire application before it could reach the substantive stage on procedural grounds and the lack of sufficient merit in the application as well evidential difficulties. Mr Fazli stressed the impact of the very long delay on his client and her financial circumstances.
The Court agreed. Even more extraordinarily, whilst the police could have challenged this decision made at a direction hearing, the police officer confirmed at the hearing that it would not be pursuing the application and confirmed that he will be writing to the bank that the police no longer wish to pursue forfeiture.
A truly remarkable result. The end of about 6 years of ordeal has come to an end for this client. The client can now, it is hoped, have access to her life savings.
If you wish to instruct Mr Fazli, please contact his clerks by either calling the Clerks Room on 0207 404 0875 or emailing the Clerks on clerks@12oldsquare.com