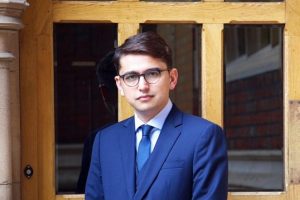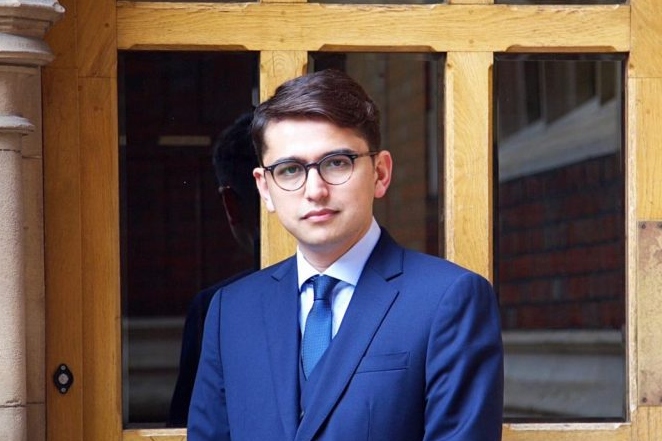 Mr Fazli succeeded before First-tier Tribunal Judge Cameron in a deprivation of British citizenship appeal.
The Respondent Home Secretary had provided a letter from the Independent Corrupt Practices and Other Related Offences Commisssion ("the Commission") in Nigeria in which the Commission had confirmed that the Appellant's divorce decrees were forged.
The Home Secretary argued that but for these forged decrees in respect of the Appellant's first wife, he would not have been able to marry his British wife in the UK and ultimately obtain British citizenship.
In line with Mr Fazli's detailed legal and factual submissions in respect of the inadequacies within and the curious nature of the Commission's letter, the Tribunal – whilst accepting that the Commission had provided the relevant letter – concluded that burden of proof in respect of fraud has not been discharged by the Home Secretary and the condition precedent in section 40 (3) was not made out.
Mr Fazli was instructed well in advance of the hearing in order to fully prepare for the appeal.
In a pre-hearing conference, his advice also extended to any relevant documentary evidence from Nigeria that may assist with furthering the prospects of success of the appeal, including evidence from the Court that conducted the divorce.
Mr Fazli was instructed by Mr Olabanji Ogundero of Chris Alexander Solicitors.