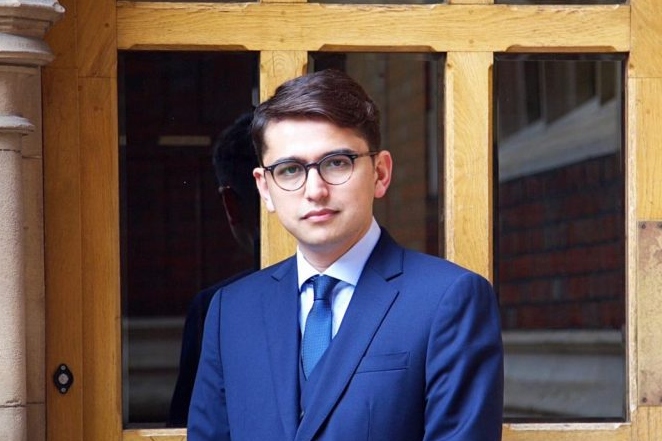 Good evening everyone, we would just like to share some feedback that we received for Mr Mansoor Fazli:
I am writing to express our sincere gratitude to Mr Fazli Mansoor for successfully defending Miss Latifa Goulla's Appeal at the First Tier Tribunal.
May I cease this opportunity to say a big thank you to Council Fazli on my own behalf and on behalf of the Appellant, Miss Latifa Goulla, her brother, Hamida Goulla, and father Mr Marc Goulla. Very many thanks."
Feedback is from Mr Prince of Adam Bernard Solicitors.