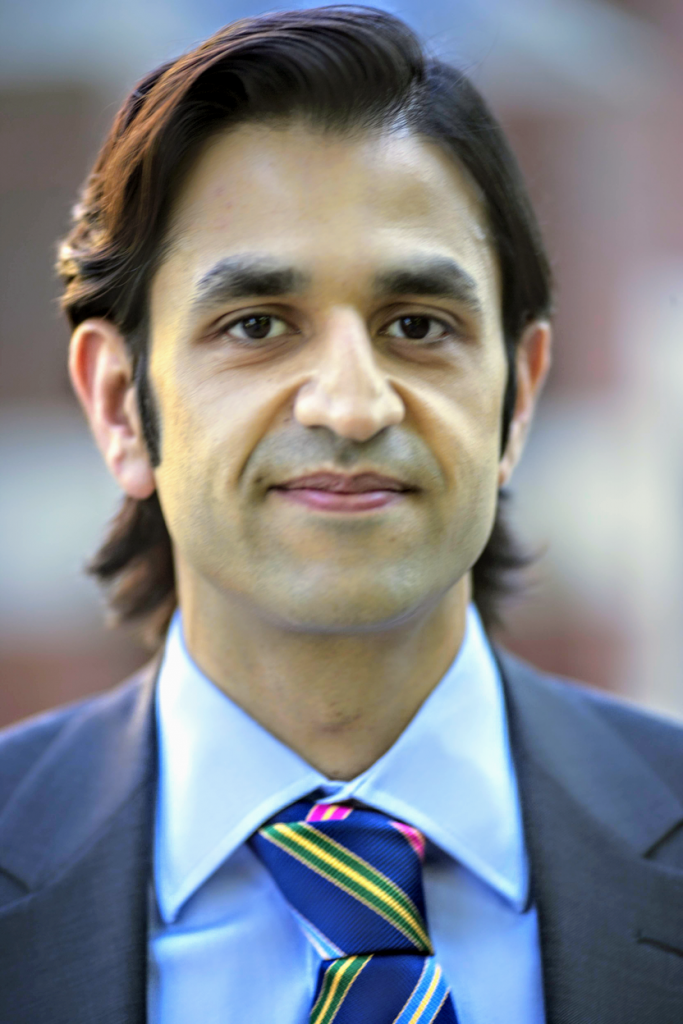 Today, we would like to introduce to you all one of our most esteemed members of Chambers, Mr Parminder Saini
Parminder is a barrister practising at the Bar in London. He specialises in Public law and Human Rights, with an emphasis on Immigration, Asylum, Nationality and Free Movement law.
He is regarded by his peers as one of the most prominent and accomplished leading juniors at the Bar in this field. He is known for his formidable intellect, impeccable case analysis and excellent skills in advocacy.
He is the only leading junior in immigration law, to have appeared as sole counsel (i.e. unled by Queen's Counsel) in the Grand Chamber of the European Court of Justice, the Supreme Court of England & Wales and the Court of Appeal (Civil Division). Parminder regularly appears in the higher courts, opposed by Silks.
He is recognised as a leading barrister in the areas of human rights, immigration, EU free movement, points-based system migration and Tier 2 & 5 Sponsor Licence suspensions and revocations.
As a reflection of his expertise and wealth of experience, Parminder was appointed a Deputy Judge of the Upper Tribunal, Immigration and Asylum Chamber in 2015. He is one of the youngest barristers to have ever achieved this distinguished appointment.