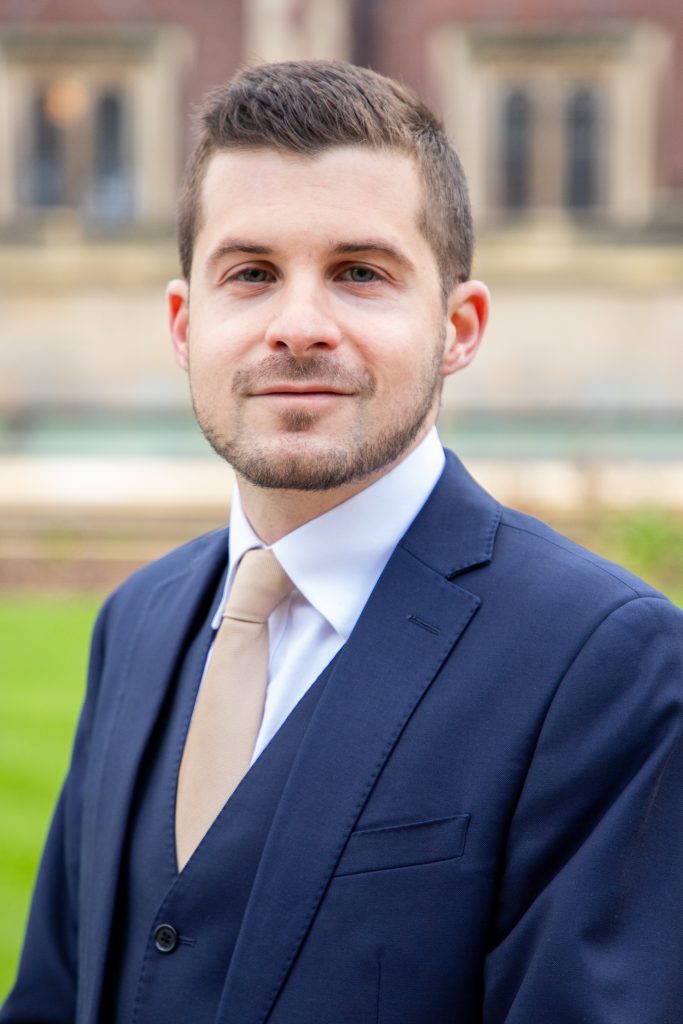 Today, we would like to introduce you to the next barrister in our daily updates – Mr George Mavrantonis of Counsel
George was called to the bar in 2016 and is Chambers most junior member. He practises in immigration, nationality, asylum and public law/judicial review.
George served in the armed forces in Cyprus for two years as a sergeant where he became a trained cryptographer and military radio operator. He is also an avid philatelist with a collection of more than 6,000 stamps, first day and first flight covers from around the globe.
During these crucial times, George is volunteering with the NHS COVID-19 crisis response unit to support the ones most vulnerable in our community.
We want to thank him for all of the hard work that he has done since becoming a member of chambers, as well as going out and volunteering to help local communities in this time of need.