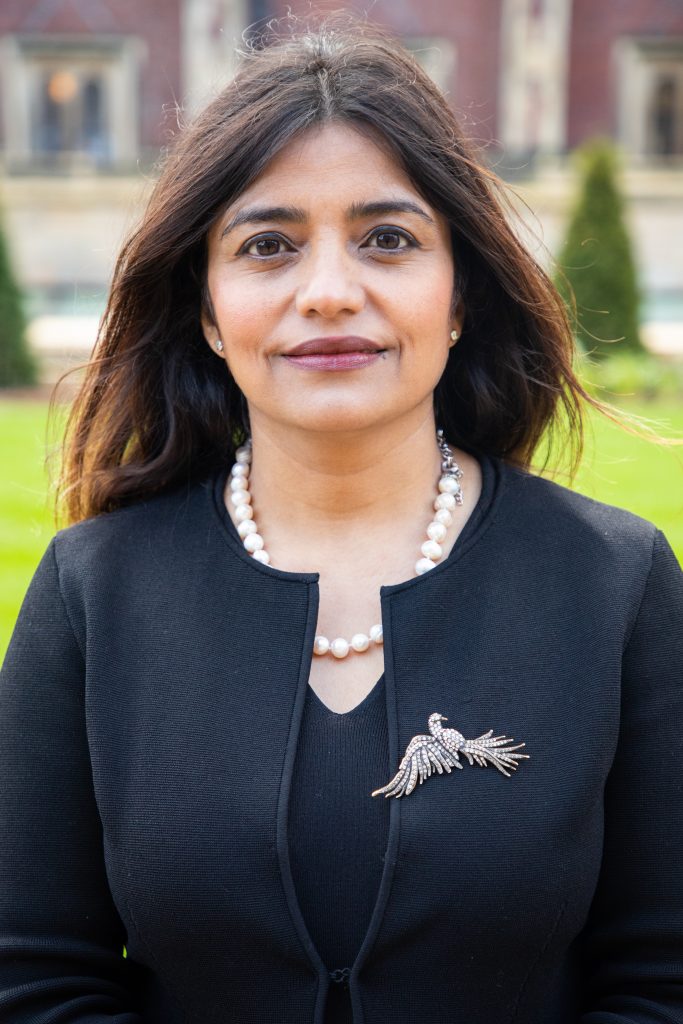 Good afternoon all – today we continue with our daily introduction of our members after a while away due to the Easter Holiday Break
Today's profile that we will be showcasing to you all is that of Ms Mehtab Malhotra of counsel
Mehtab Malhotra was called to the Bar in October 1996, after qualifying from the Inns of Court School of Law and has an LL.B and Masters in Law from University College, London. She is a practising Barrister with over 20 years experience in areas of Immigration, Asylum, Human Rights and Family Law.
In her practice, Ms Malhotra has achieved notable success in nearly all aspects of Immigration, Asylum, Entry Clearance and Human Rights cases dealing with very complex and challenging areas within this jurisdiction.
Alongside her practice experience, Ms Malhotra has been a Senior Lecturer for a number of years on the Bar Practitioner Training Course at the University of Law and has taught at the Inns of Court School of Law.
Ms Malhotra is also focused on her Family practice and has developed a busy practice in this area over the last few years.
#12os #success #dailyupdates