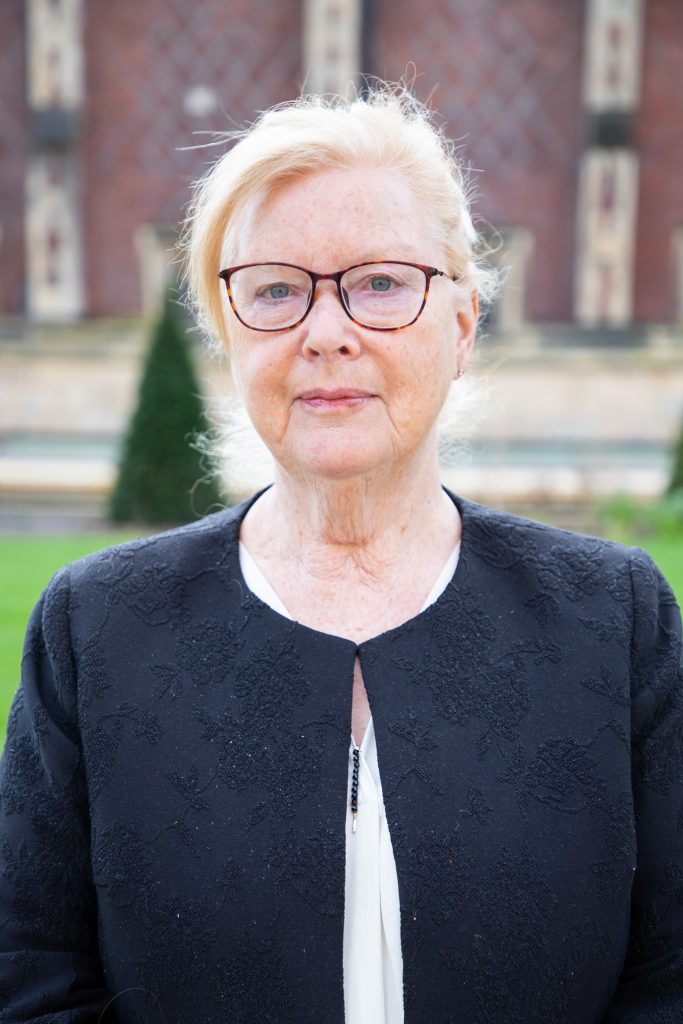 Good afternoon all! We shall continue introducing you to our barristers at 12 Old Square – and today's post will be about Ms Patricia Glass of Counsel Patricia Glass has a wide practice in the field of public law representing appellants regularly at Social Security, Mental Health, and Special Education Needs hearings.
She can also draft judicial review grounds and undertake work in relation to deportations and detention. She has wide experience of migrant, unaccompanied children cases and participated in studies in the area. Prior to coming to the Bar, Patricia worked full time as a lecturer.
She worked in the field of Competition Law in Brussels, advising and drafting on significant reported cases. Her past experience has included representation in the Youth Courts, Magistrates' Courts and Crown Court; she continues to take regular instructions on Traffic and Motoring matters.
Regarding her family law practice, Patricia acts for parents, children and local authorities in both private and family law matters. She has acted in Hague Convention cases. With her knowledge of Immigration law, Patricia is in a strong position to deal with cross-over cases where there is an international dimension particularly in relation to relocation. hashtag#12os hashtag#dailyupdates