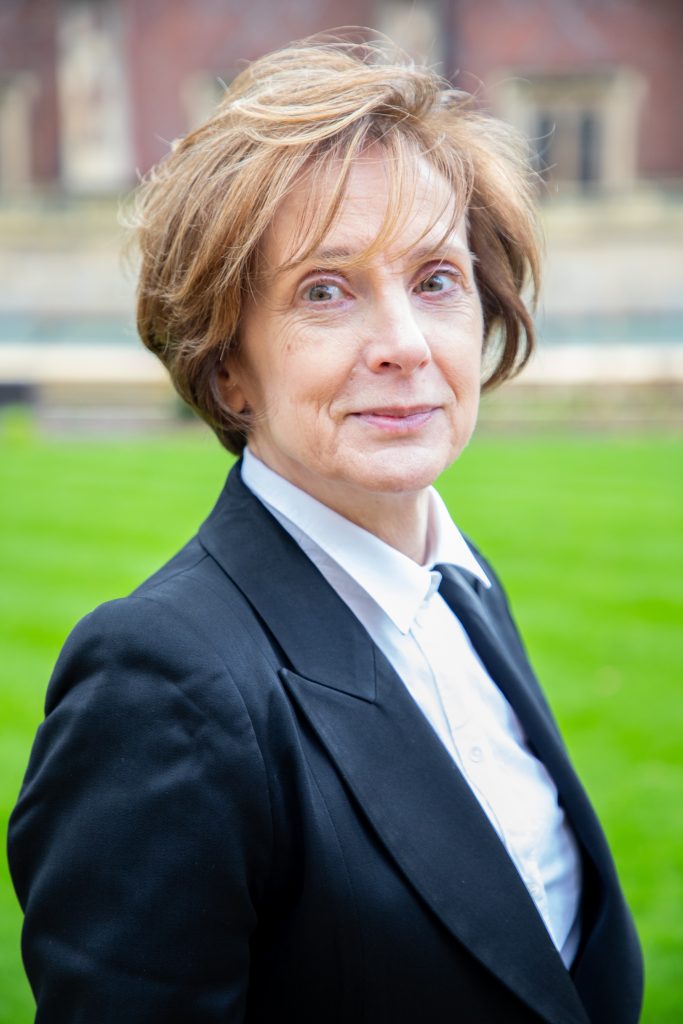 Good afternoon everyone! We hope everyone is staying safe, positive and productive during the extended period of lockdown. Today – we continue where we left off and would like to introduce to you all Ms Angela Delbourgo of Counsel Since being called to the Bar at Lincoln's Inn in 1980, Angela Delbourgo has acquired a wealth of expertise in a wide variety of legal subjects.
From 1980 until 1997 she worked in-house for banks and financial institutions based in the City of London and abroad where her practice concerned mainly company commercial matters, banking and financial services, insolvency, insurance and security matters.
From 1998 to 2018 Angela, whilst maintaining a commercial law consultancy, worked mainly as a lecturer at the University of Law where besides teaching company commercial subjects, she taught partnership, EU Law (including immigration aspects) wills and probate as well as assessing skills including oral skills such as advocacy.
Since joining chambers in 2018, Angela has given advice in conference and conducted hearings on immigration matters, including contested bail applications. She has also had a role in up-dating the chapters dealing with public companies in Tolley's book on Company Law.
#12OS #DailyUpdates