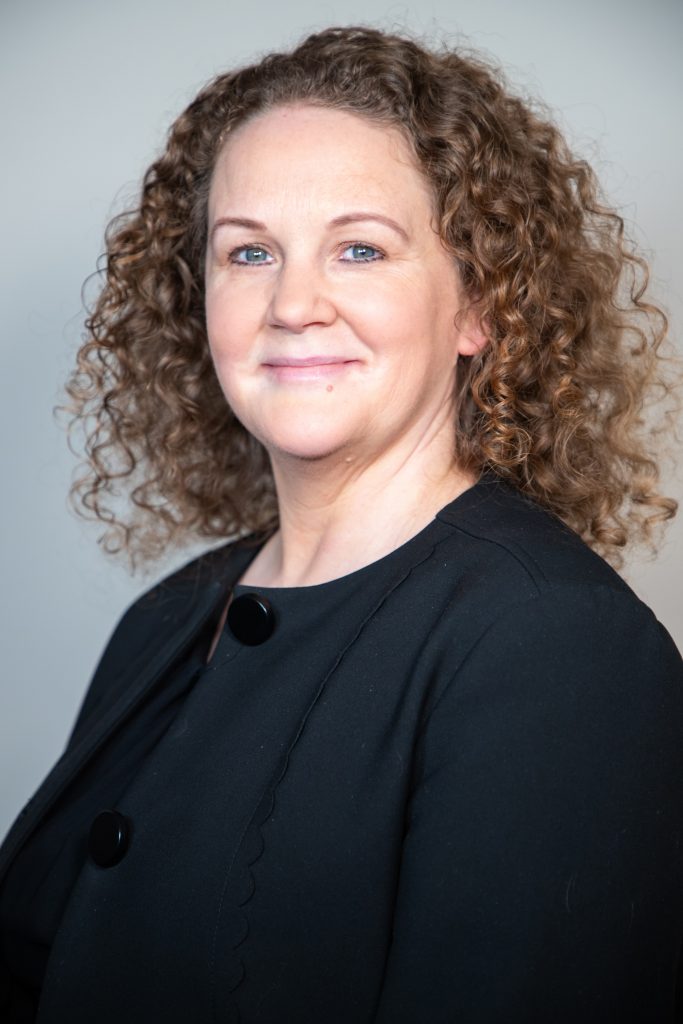 Good afternoon everyone! Today we would like to introduce you to yet another one of our members – Ms Claire Litchfield of Counsel.
Claire has a busy practice in immigration and asylum law representing Appellants in the First Tier Tribunal, Upper Tribunal and the Administrative Court. Claire is experienced in a broad range of immigration and asylum matters including the Refugee Convention, the European Convention on Human Rights, European Economic Area law, judicial review, and appeals under the Immigration Rules.
Claire is also experienced in drafting grounds of appeal to Courts at all levels. Claire has a particular interest in asylum law having previously worked and campaigned on behalf of refugees and asylum seekers at Refugee and Migrant Justice, Lambeth Law Centre, the Immigration Advisory Service, Women for Refugee Women and Refugee Action prior to practicing at the Bar.
She also practices in private family law representing and advising Applicants and Respondents in the family courts on a wide range of private family law matters including Child Arrangement Orders, non-molestation orders, occupation orders, prohibited steps orders and transfer of tenancy applications