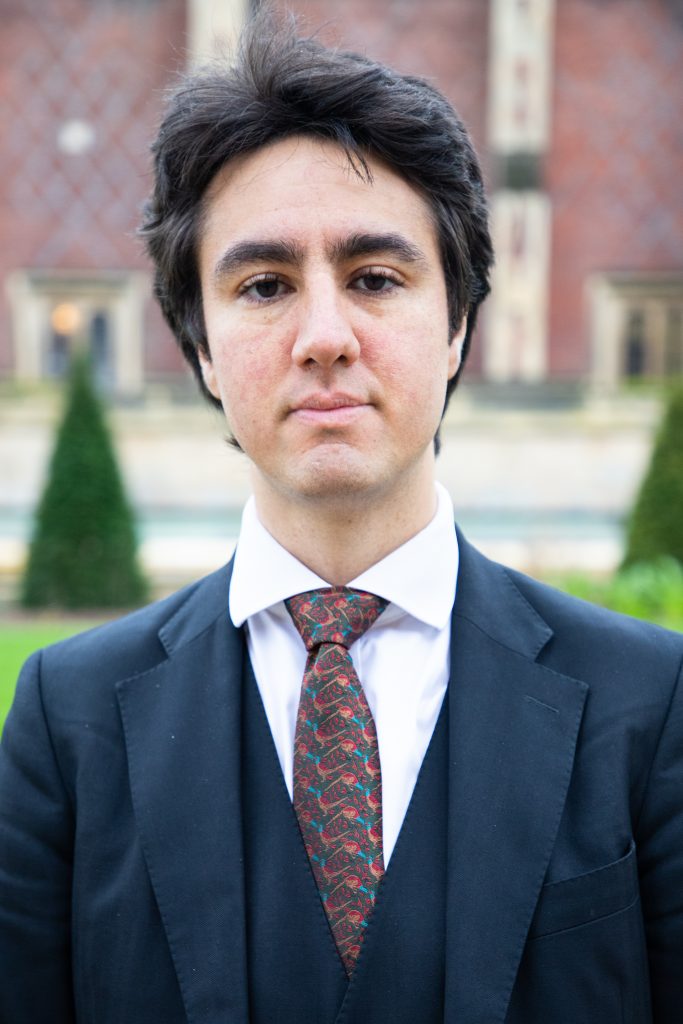 Today we have the privilege of introducing to you all – Mr Michael West
Michael joined Chambers as a tenant in 2016 having commenced pupillage with us in 2015. Michael is a specialist immigration and asylum law practitioner who also has a practice in family, civil and crime.
He frequently appears in appeals against decisions of the Secretary of State for the Home Department before the First-Tier Tribunal and Upper Tribunal, Immigration and Asylum Chambers, and in Judicial Reviews in the Administrative Court. Michael has also successfully appeared on a number of occasions in the Court of Appeal in both permission and substantive hearings.
Michael has a busy Judicial Review practice and is also experienced in administrative review challenges against decisions of the Secretary of State.Michael has particular expertise in refugee and human rights claims, Tier, 1,2 & 4 and points-based system cases, European Economic Area applications, deportations, trafficking claims, immigration bail, interim relief applications, entry clearance appeals, and unaccompanied asylum seeking minor and asylum support cases.
Most recently in March this year, Michael appeared as a junior led by Mr Michael Biggs of Counsel in a substantive Court of Appeal case (FR (Bangladesh)) before Singh LJ, Baker LJ and Mr Justice Cobb, which involved the construction and application of section 117B(6) of the NIAA 2002 in light of the Supreme Court decision in KO (Nigeria). Judgment of this case will be given in a few months time.