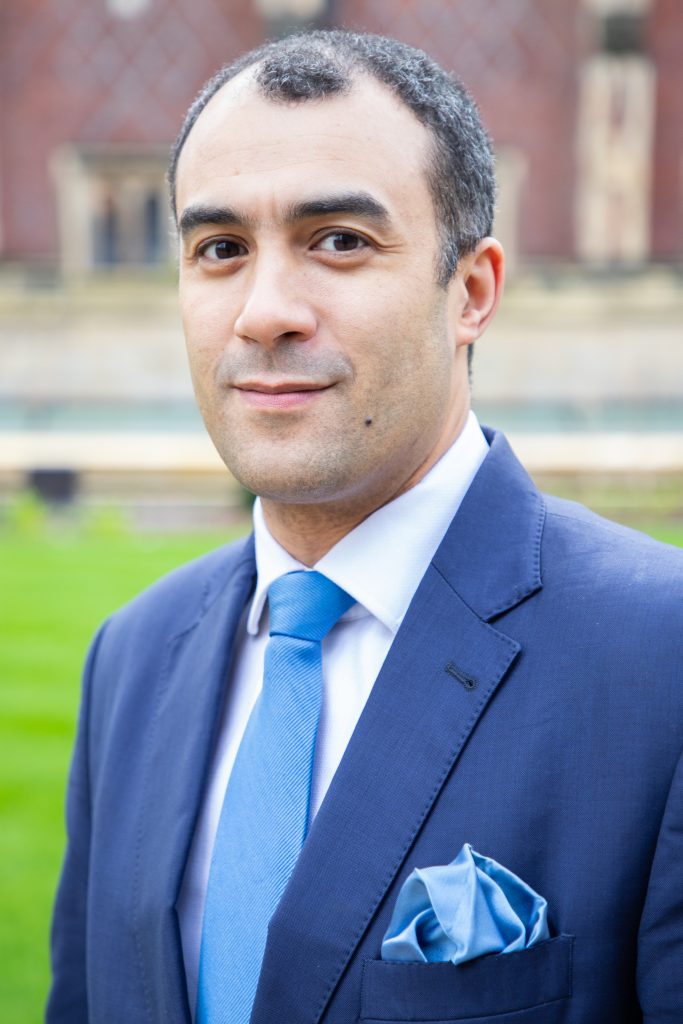 Continuing on with our daily updates of introducing our barristers to the world, today we would like to introduce to you all Mr Andrew Otchie of Counsel.
Andrew was called to the Bar by the Honourable Society of Gray's Inn (November 2005) and practices in Civil, Criminal, Employment and Immigration law.
He has an interest in International law, particularly litigation involving commonwealth jurisdictions, and closely follows emerging legal trends from the United States.‭ ‬
Andrew passed the New York Bar Exam and was admitted to practice as an Attorney and Counselor-at-Law of New York State (2011). He was also awarded an MPhil degree (by research) from the University of Hull following his study of International law, NATO and the Use of Force (2015).
Andrew also takes an active interest in legal training and currently assists students in their advocacy development skills at the The College of Law's Practitioner evenings.