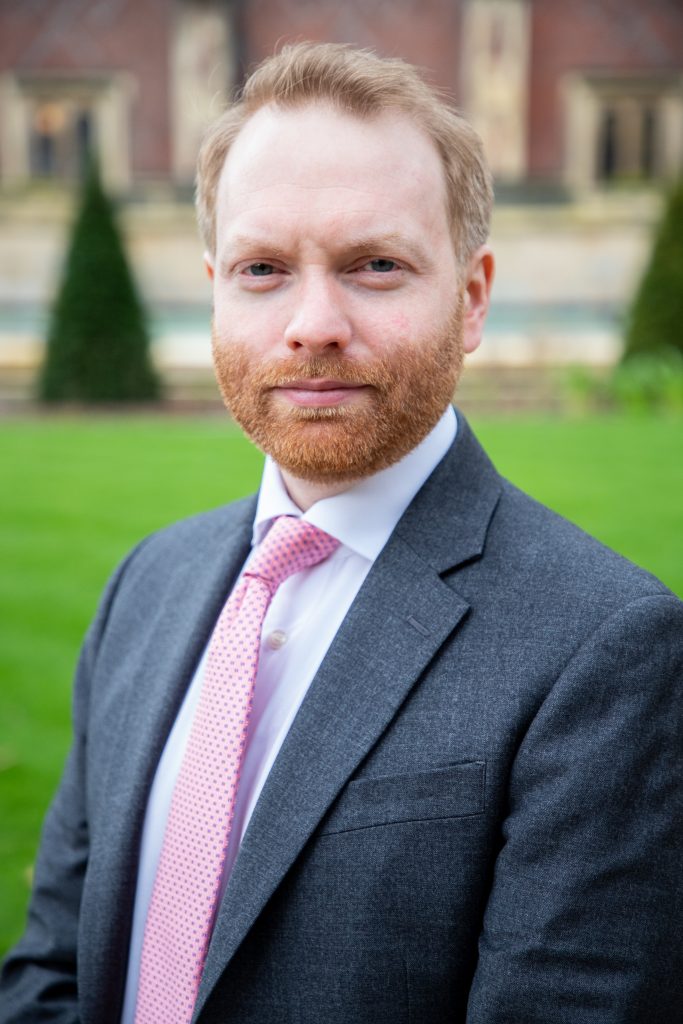 Good afternoon everyone! We hope you are well and staying safe in these difficult times due to the COVID-19 outbreak. Nevertheless, today's post is about introducing another one of our Barristers – Mr Michael Biggs of Counsel
Michael joined Chambers as a tenant in April 2011. He takes instructions in all areas of Chambers' work, including employment and family law; and regularly appears in the High Court and Crown Court; in claims on the Multi-track and Fast Track; and in all tribunals and courts dealing with immigration law.
He has developed a reputation for fierce advocacy; quickly getting to grips with the issues in complex cases; consummate dedication to his client's interests; and for finding solutions to what at first sight seem insoluble legal problems.
Michael believes that at the modern bar counsel should take a pro-active approach to any given case, and he is happy to go the extra mile for his client where that is necessary. As part of that philosophy, Mr. Biggs will always insist on early involvement in a case where that is practicable.
Some of his other achievements include being presented with prestigious awards like the Taylor & Emmett Law Prize, the Grayson's Prize as well as the Oxford University Press Law Prize
#12os #success #dailyupdates