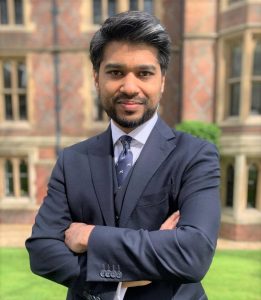 We would like to thank Mrs A.B for her feedback regarding the work done for her by Mr Qaseem Ahmed of Counsel (feedback can be found below);
"Mr Ahmed took our case on since January this year and he was excellent! He dealt with it in a highly professional manner.
We won our appeal at the UT and he represented us when the case was returned back to the FTT.
Mr Ahmed is very helpful and quick to respond to our questions. He gave us clear advice and is very approachable, we were able to contact him and arrange conference calls even out of hours.
Mr Ahmed is a credit to 12 Old square and I could not recommend him highly enough."