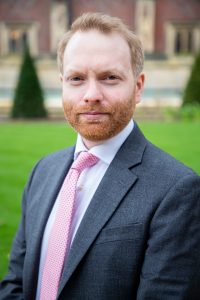 Judgement has been handed down by His Honourable Judge Dight CBE for the case of R (Kumar) v. Secretary of State for the Home Department [2023] EWHC 1741 (Admin) 
(Now available to view at https://www.bailii.org/ew/cases/EWHC/Admin/2023/1741.html)
The case held, amongst other things, that the right of access to justice at common law may entitle a migrant to have the assistance of their lawyer at an interview with an immigration officer, even when the interview takes place at an airport.
The case also refers to an important policy that appears to have been previously unavailable to the public.  
Accepting the claimant's arguments, the court held that the claimant's leave to enter had been unlawfully curtailed and that he had been unlawfully detained. 
Michael Biggs appeared for the successful claimant, and was instructed by My Legal Limited for this matter.
If you wish to instruct Mr Michael Biggs, please contact the clerks via email on clerks@12oldsquare.com or call 0207 404 0875