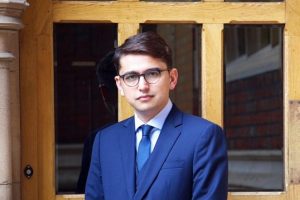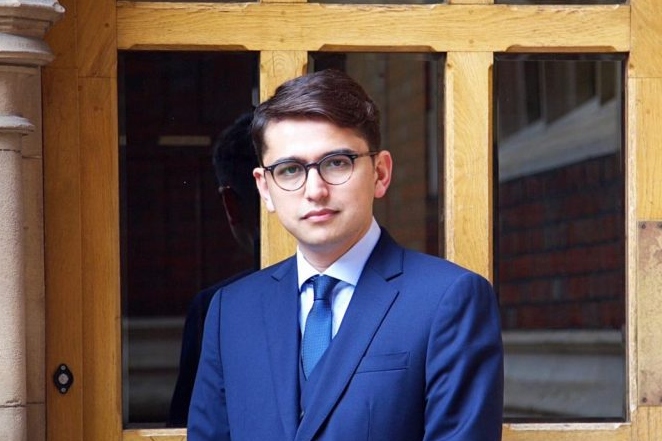 Mrs Justice Foster has handed judgement in the professional discipline case of Mariaddan v Solicitors Regulation Authority Ltd [2023] EWHC 207 (Admin).
Mr Fazli appeared as junior Counsel (led by Andrew Butler KC of Tanfield Chambers). The appeal also raised a preliminary issue as to whether an undischarged bankrupt was entitled to pursue an appeal ''by reference to the rule concerning the vesting of a bankrupt's estate in the Trustee in Bankruptcy''.
At [19 – 21] of her judgement Mrs Justice Foster concluded that the Appellant did have standing to pursue his appeal.
To read the full judgment, please see it attached below:
Mariaddan v Solicitors Regulation Authority Ltd [2023] EWHC 207 (Admin) (03 February 2023)
If you wish to instruct Mr Fazli for your professional matter, please email the clerks on clerks@12oldsquare.com or call the clerks on 0207 404 0875