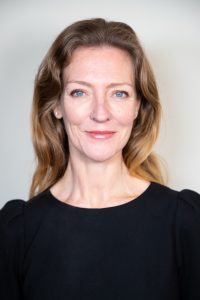 A reported decision regarding the case of KB, which was published on 21 June 2022, is now available to read in full, which can be found attached at the bottom of this article.
Ms Sonia Ferguson of Counsel was instructed by Freemans Solicitors for this matter to represent KB, with the hearing now to be remitted to the First Tier Tribunal on or a de-novo hearing on asylum and article 8 grounds.
If you wish to instruct Ms Sonia Ferguson on any immigration matters, please email the clerks on clerks@12oldsquare.com or call the clerks on 0207 404 0875.
Reported Decision – [2022] UKUT 00161 – KB