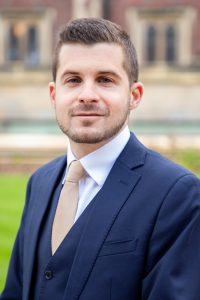 George Mavrantonis has had another success this week in a TOEIC appeal, in the case of Muhammad v Secretary of State for the Home Department (2022). Judge Hawden-Beal, sitting at Birmingham Priory Courts, agreed with counsel's written and oral submissions and found that:
a) The Respondent's 'generic evidence' failed to surpass the required threshold (see SM and Qadir (ETS – Evidence – Burden of Proof)[2016] UKUT 229 (IAC), and
b) The Appellant had not used deception when he took his English language test.
George Mavrantonis appeared for the Appellant, instructed by Fehmina Farani of Farai Taylor Solicitors. To instruct George in a TOEIC case contact our clerks at clerks@12oldsquare.com or on 020 7404 0875.