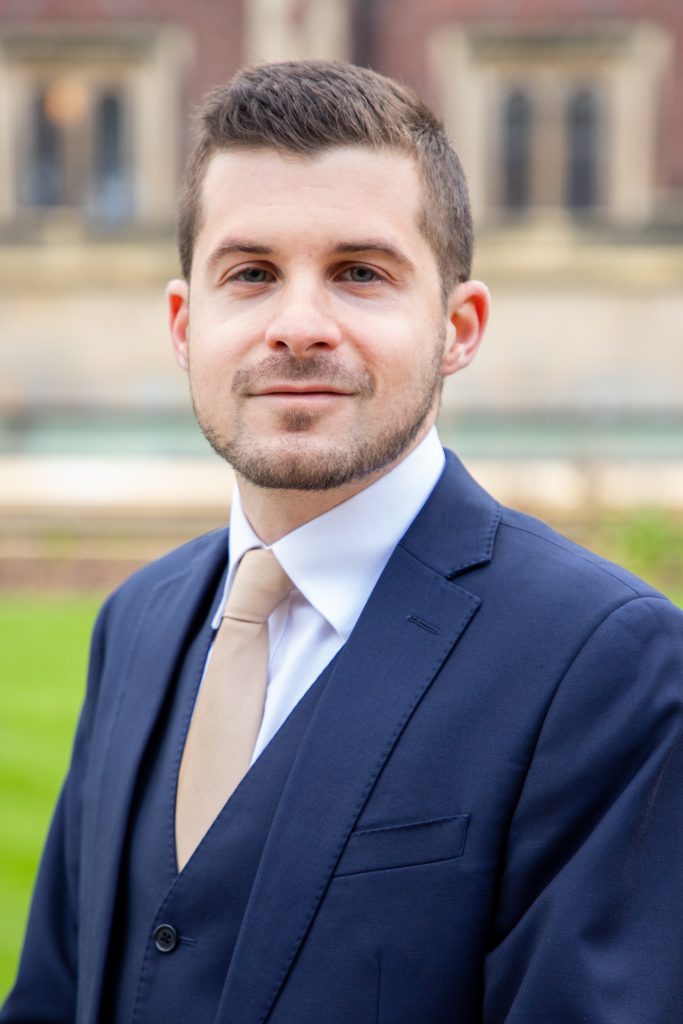 Today we are sharing the success of George Mavrantonis in the Upper Tribunal for the case of TM (anonymised) v. Secretary of State for the Home Department (UKUT)
Upper Tribunal Judge Kamara sets aside and remits the appeal to the First-tier Tribunal following successful representation and error of law grounds of appeal drafted by George Mavrantonis. The matter concerned an Egyptian national who was a member of the Muslim Brotherhood currently at risk if returned to Cairo.
The legal challenge focused on firstly, the weight to be attached to documents issued by the Egyptian Criminal Courts and secondly, the potential shifting of the burden of proof onto the State in rare cases, in line with MA (Bangladesh) [2016] EWCA Civ 175 and Strasbourg jurisprudence in Singh v Belgium (App no. 33210/11).
George Mavrantonis was instructed by Jihad Al-Najjar of London Law Chambers.
If you wish to instruct George C Mavrantonis – then please contact the clerks via email on clerks@12oldsquare.com
Posted by Zakariya Benammor
#lawyers #success #immigrationlawyer #immigrationlaw #justice