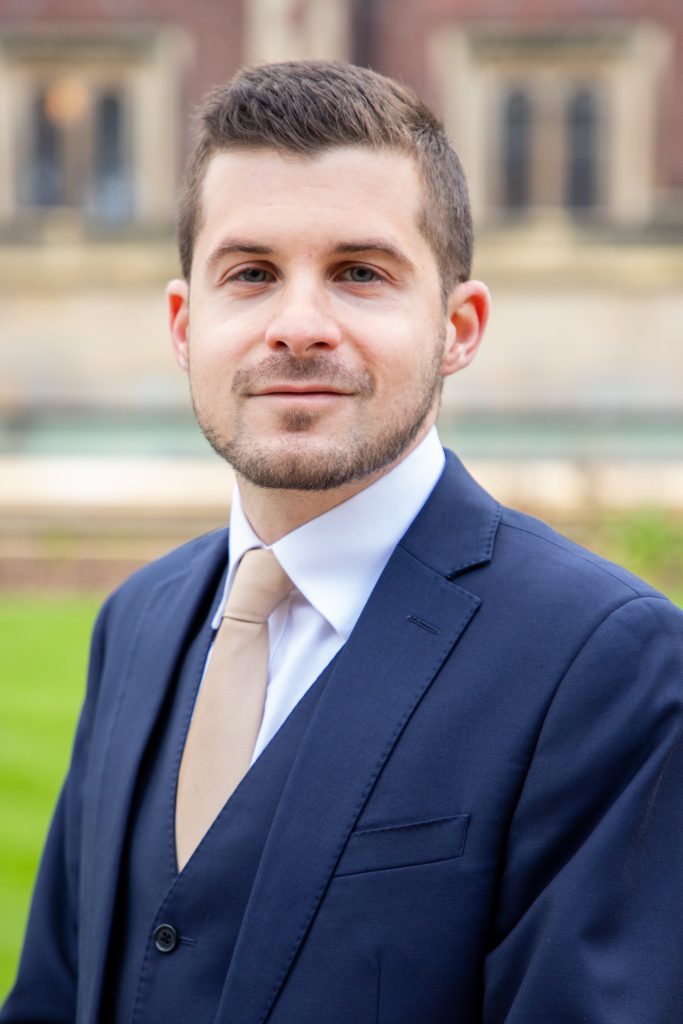 Ali v. Secretary of State for the Home Department (UKUT, HU/14779/2019)

"I am grateful to Mr Mavrantonis…because points that are fundamental are sometimes so obvious that the authority for them is forgotten. He relies on a decision going back to 1893 in Browne v Dunn [1893] 6 R 67 (HL) and in particular remarks in a speech of the Lord Chancellor Lord Hershell LC", wrote Upper Tribunal Judge Perkins in his judgment setting aside the Appellant's previous adverse decision in the First-tier and allowing the appeal for a de novo hearing.

George Mavrantonis successfully appeared for the Appellant with Jahnzaib Sarwar of ALC Solicitors instructing.