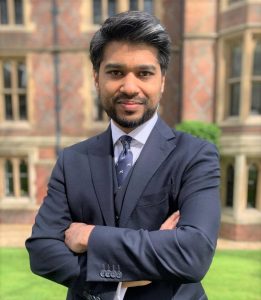 Today we are very pleased to announce that Qaseem Ahmed successfully represented the appellants in an Upper Tribunal (Lands Chamber) appeal relating to the pay-ability and reasonableness of service charges for residential flats across two large blocks managed by two RTM's. This reported decision of the UT deals with sufficiency of FTT's reasons for rejecting the leaseholders' challenges across a number of service charges.
Citation: Dr Khalifa Boukadida v Priory Place (Abbey Wood) RTM Company LTD & Others [2021] UKUT 160 (LC)
All issues relating to payability have been remitted to the FTT for fresh consideration as well as reasonableness of surveyors fees for proposed major works. The decision also touches upon non-compliance, late disclosure of documents and partially barring the respondents from participation in proceedings.
Qaseem Ahmed was instructed on a direct access basis. If you wish to instruct Qaseem Ahmed for immigration, asylum or property matters please contact the clerks at clerks@12oldsquare.com
Dr Khalifa Boukadida v Priory Place (Abbey Wood) RTM Company LTD [2021] UKUT 160 (LC)
Uploaded by ZB