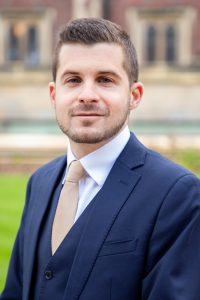 OOD v SSHD (2022) concerned a vulnerable 55-year-old Nigerian appellant. Amongst others she had undergone involuntary FGM at the age of 10, rape at 15 and prostitution at 16. The Single Competent Authority (SCA) issued a Conclusive Grounds decision which was challenged alongside an asylum claim in this appeal. Judge Coll, in congratulating George Mavrantonis' skeleton argument, concurred with him on all grounds.
The Court found that:
the SCA's decision was defective (MS (Pakistan) [2020] UKSC 9);
the Appellant is a victim of trafficking on the lower standard;
the United Kingdom had not discharged its obligations to the Appellant under ECAT and Article 4 ECHR (Rantsev v. Cyprus and Russia (App no. 25965/04); R (oao EOG and KKT) v SSHD [2022] EWCA Civ 307);
she qualifies for refugee protection as a victim of trafficking (HD CG (Nigeria) [2016] UKUT 454) and under Article 3 ECHR;
there are exceptional circumstances upon hypothetical return to Nigeria both under and outside Article 8 ECHR.
George Mavrantonis appeared for the Appellant with Soneela Raheel and Adeeb Chowdhury of Farani Taylor Solicitors instructing.
George specialises in Article 4 ECHR matters and maintains an established practice concerning victims of trafficking. He can be instructed by contacting our clerks on 020 7404 0875.