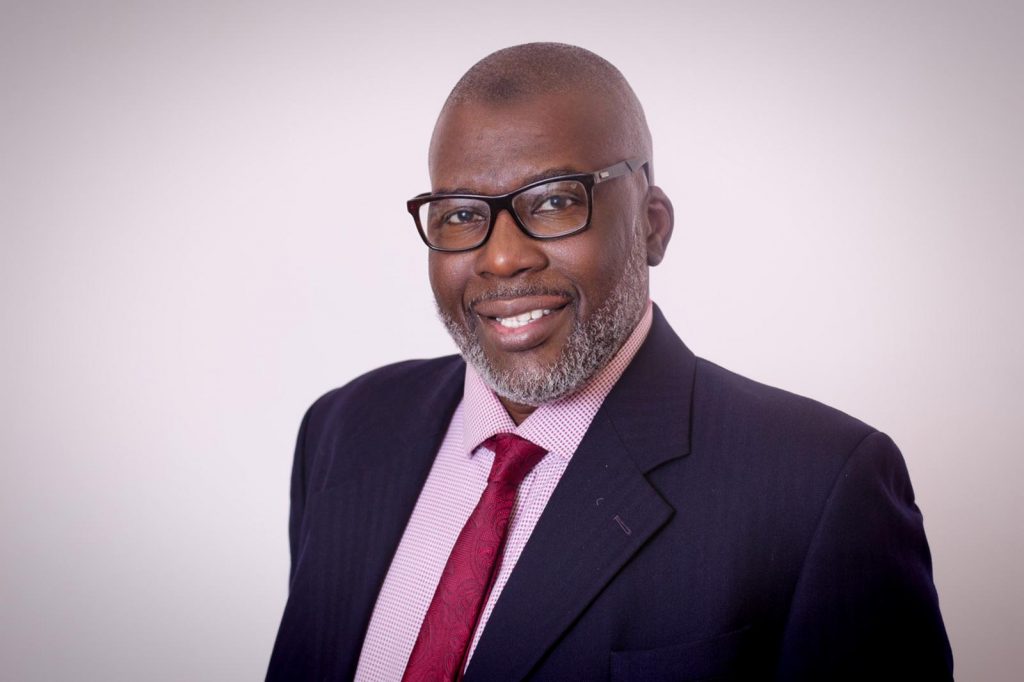 Good morning all. We hope you are keeping well in the midst of the extended lockdown. We just want to kindly introduce to you all our new tenant, Mr Remi Adewale
Remi is able to take on instructions in various practice areas which include immigration, employment law, civil law and crime as well. He was called to the Bar in 1995, and carries a wealth of experience in the legal industry.
Some of his notable cases can be seen below:
Re KO 2018 – Advised on a property matter involving the sale of two properties worth in the region of 5 million pounds.
FA and Secretary of State for HD 2018 – Complex factual matter in immigration of a person applying for leave to remain.
Again, we would like to welcome to 12 Old Square and wish him the best of successes in his professional career with us