Adeel Malik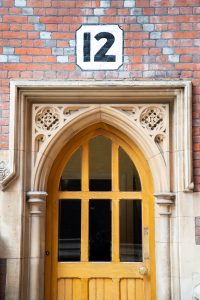 Practice areas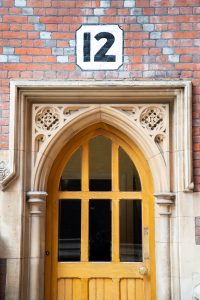 Adeel has a diverse common law practice and accepts instructions in line with Chamber's main practice areas including immigration, family, civil and crime. He has extensive experience in public law and human rights with an emphasis on immigration, asylum, nationality and EU law.
Adeel deals with both appeals and judicial review applications. He regularly appears in the Court of Appeal, High Court, Crown Court, Family Courts, County Courts, Magistrates' Courts and in Tribunals.
Before coming to the Bar, Adeel worked as a solicitor. He has extensive knowledge and experience of processing all UK immigration and EU law applications, appeals and judicial review applications. He has assisted counsel with numerous landmark cases that have shaped the way in which the Immigration Rules are construed.
Adeel has advised a number of UK companies on Tier 2 compliance and high worth individuals on Tier 1 Investor and Entrepreneur Visas. He has also experience in appealing civil penalties issued for the employment of illegal workers.
Adeel is direct access qualified and a trained mediator. He is also a member of the Government Legal Department Barristers Panel.
Additional areas of specialism
Landlord & Tenant
Human Rights
Small / Fast Track Claims
Qualifications
CEDR Mediator – 2013
New York Bar – 2014