Mohsin Aslam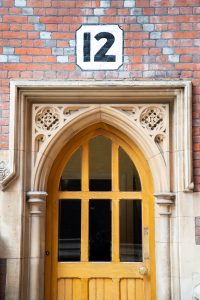 Practice areas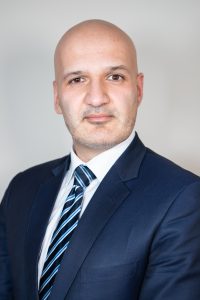 Mohsin is an experienced advocate and has appeared in hundreds of asylum, immigration and human rights appeals before the First Tier and Upper Tribunals in over a decade of practice. He is frequently instructed in detained cases and appeals involving refusals of spouse visas and family and private life.
Mohsin prides himself on his honest and no nonsense approach in advising both Solicitors and clients and he has been praised by judges for his 'excellent' advocacy.
He has represented clients from around the globe in matters involving domestic violence, trafficking, war crimes and extraordinary rendition.
Mohsin also advises on Judicial Review matters and regularly drafts grounds for permission against decisions of the Secretary of State.
He has particular expertise in the Ankara Agreement and regularly advises Turkish nationals seeking to establish themselves in business in the UK.
Mohsin also accepts instructions in other civil matters including landlord and tenant law. He also has a growing Criminal practice.
Notable cases
Baylan (Turkish ECAA –"identical" applications) [2012] UKUT 83 (IAC)
BA (Demonstrators in Britain – risk on return) Iran CG [2011] UKUT 36 (IAC)
AE (Algeria) v Secretary of State for the Home Department [2014] EWCA Civ 653 (15 May 2014)