Mohsin Aslam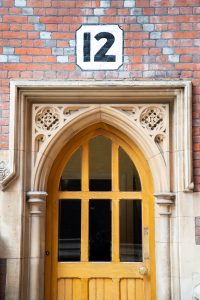 Practice areas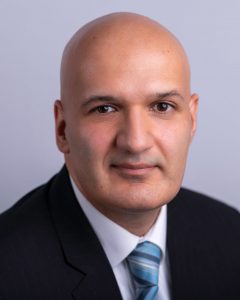 Profile
Mohsin has 17 years' experience with a busy practice primarily in the field of Immigration and Asylum law. He appears regularly before the Immigration and Asylum Chamber (First-Tier Tribunal and Upper Tribunal), the High Court and the Court of Appeal. He also appears in the County Court in a wide range of Civil matters including residential property possession hearings.
Possessing an excellent track record with a high success rate and a reputation for winning difficult cases. Within his areas of practice his work includes refugee and human rights claims, family and private life appeals (including partner, children and adult dependant relatives), deportations, bails, EEA nationals, entry clearance matters, unlawful detention claims and civil penalties for illegal workers.
Experienced in cases involving the Turkish ECAA Ankara Agreement, he is frequently instructed in judicial review challenges against decisions of the Secretary of State. He advises on complex legal issues and drafts grounds of appeal at all levels. Mohsin has been involved in several notable cases and is also instructed by the government in the Upper Tribunal, High Court and the Court of Appeal.
He accepts instructions on a direct access basis from individuals and businesses, as well as from solicitors and OISC regulated representatives.
Notable cases
Baylan (Turkish ECAA –"identical" applications) [2012] UKUT 83 (IAC)
BA (Demonstrators in Britain – risk on return) Iran CG [2011] UKUT 36 (IAC)
AE (Algeria) v Secretary of State for the Home Department [2014] EWCA Civ 653 (15 May 2014)
Feedback
"You are an excellent advocate" (Judge Vaudin Dimecourt)

"You are very fortunate that Mr Aslam is representing you today" (Judge Coutts)